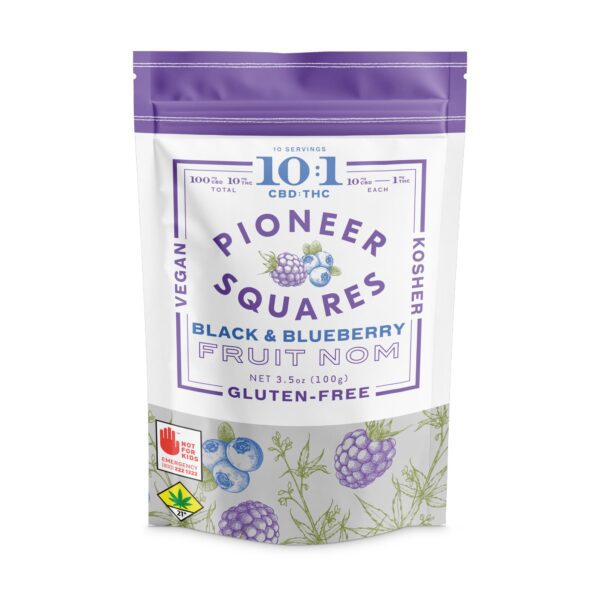 Black & Blueberry Fruit Nom CBD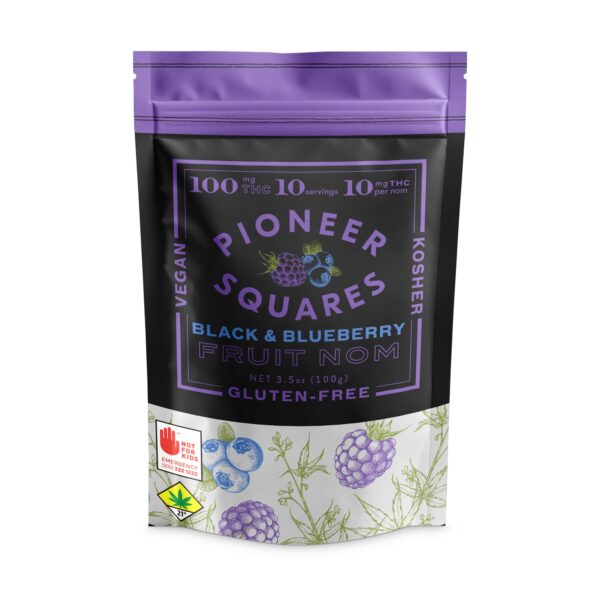 Black & Blueberry Fruit Nom THC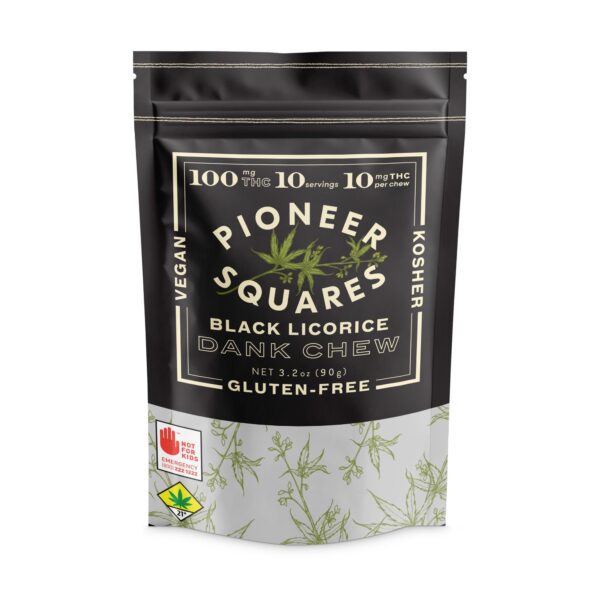 Black Licorice Dank Chew THC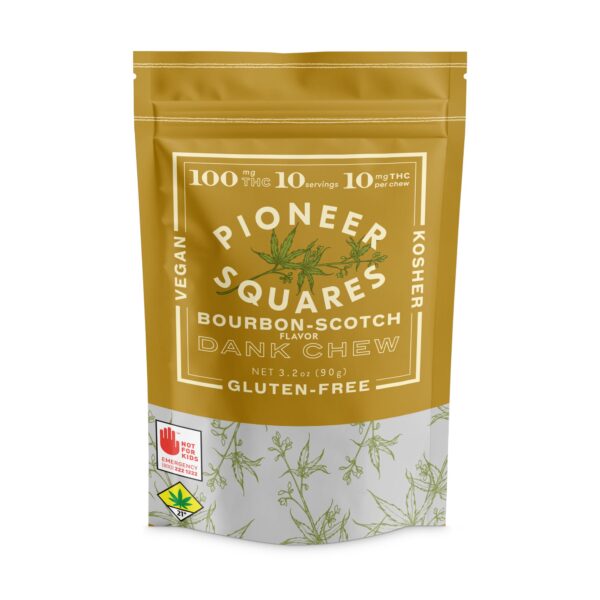 Bourbon-Scotch Dank Chew THC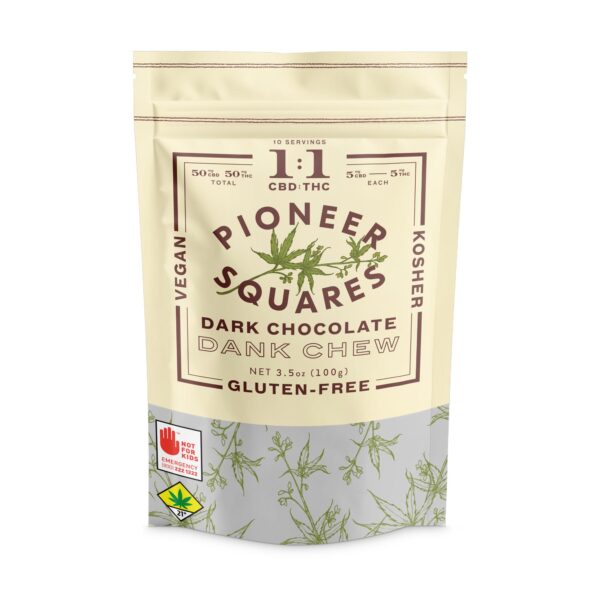 Dark Chocolate Dank Chew 1:1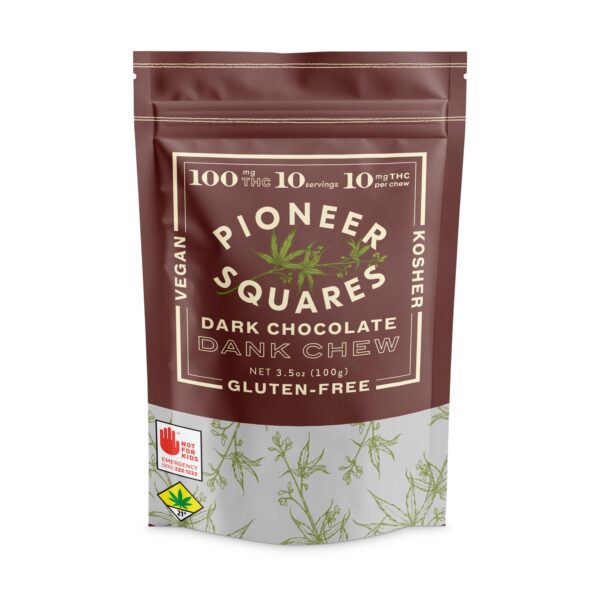 Dark Chocolate Dank Chew THC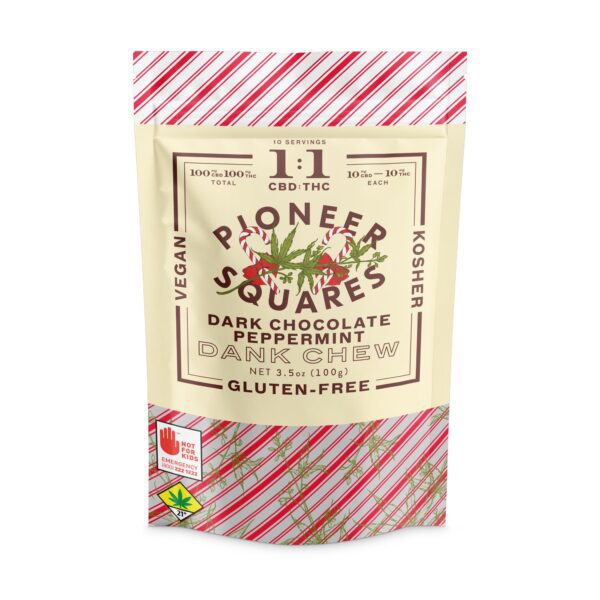 Dark Chocolate Peppermint Dank Chew 1:1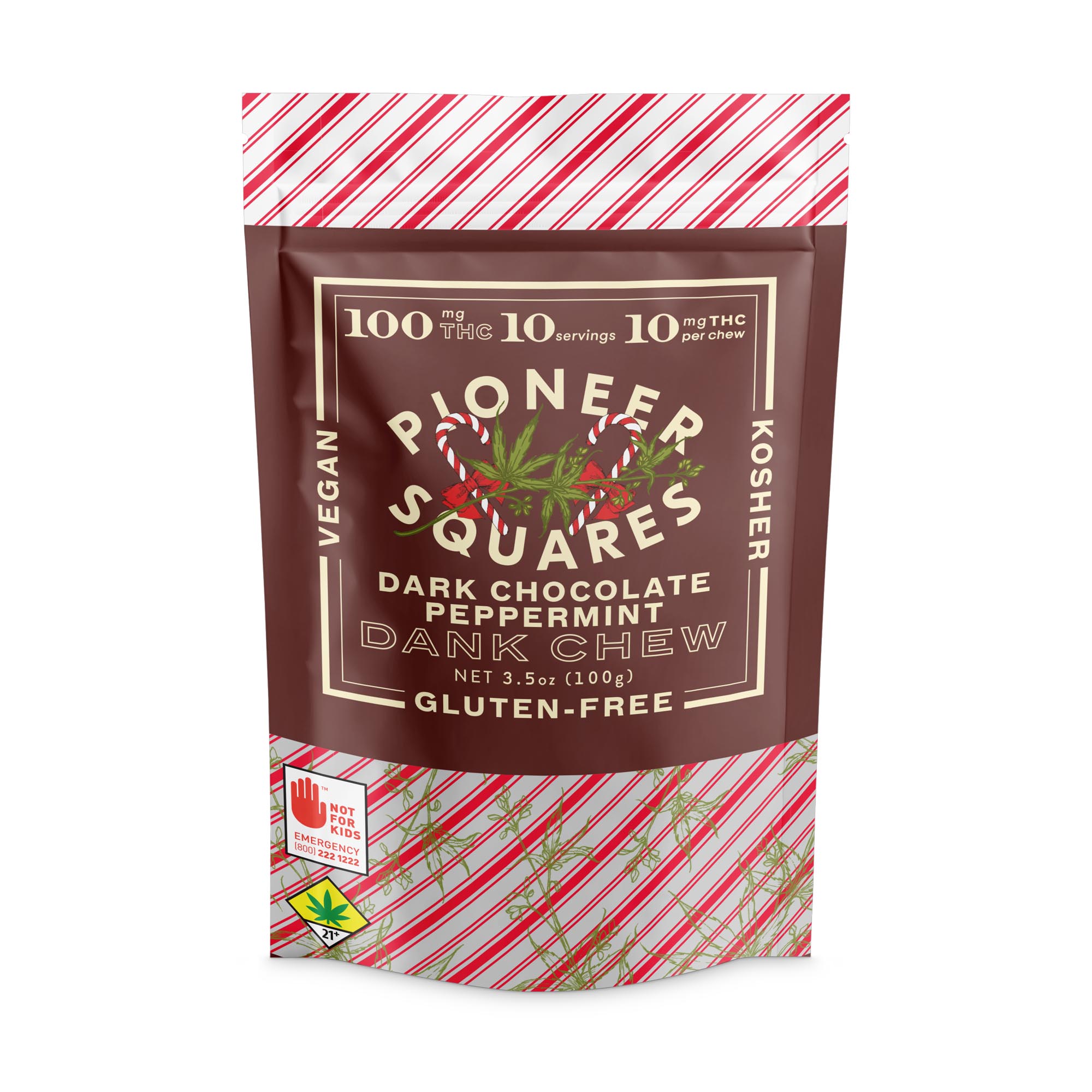 Dark Chocolate Peppermint Dank Chews THC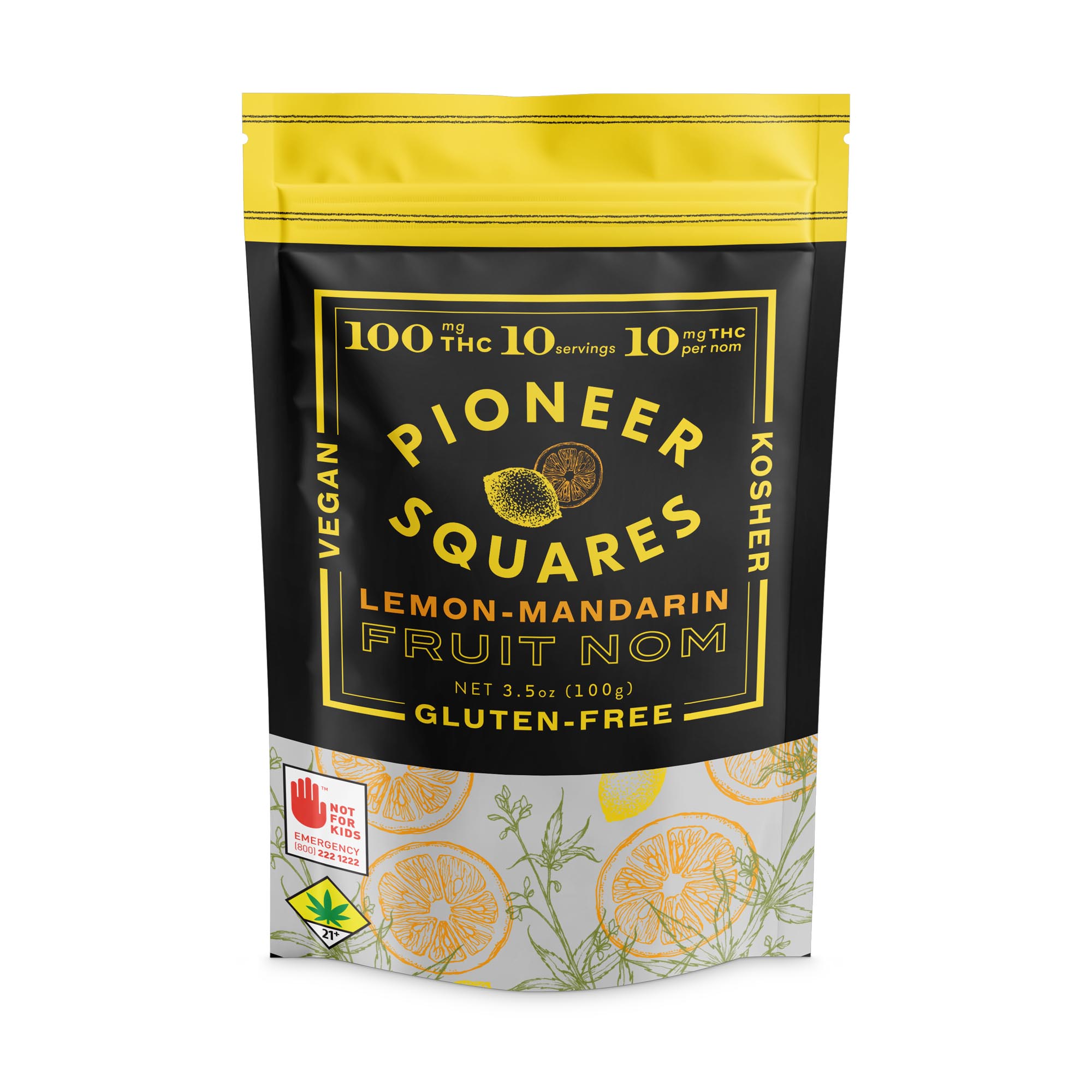 Lemon Mandarin Fruit Nom THC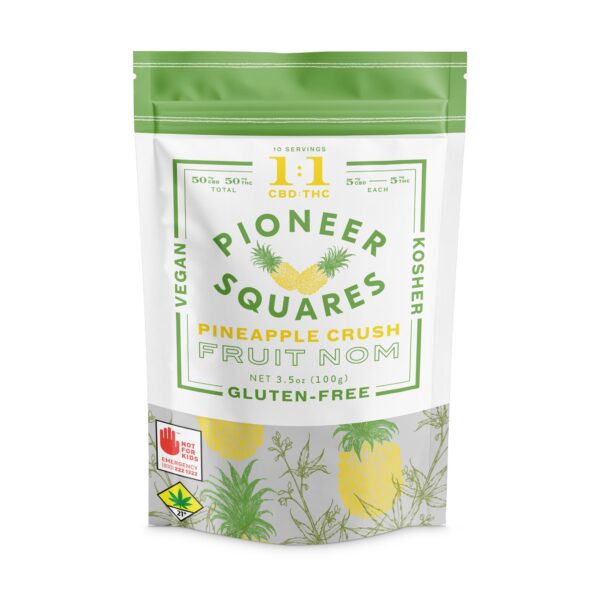 Pineapple Crush Fruit Nom 1:1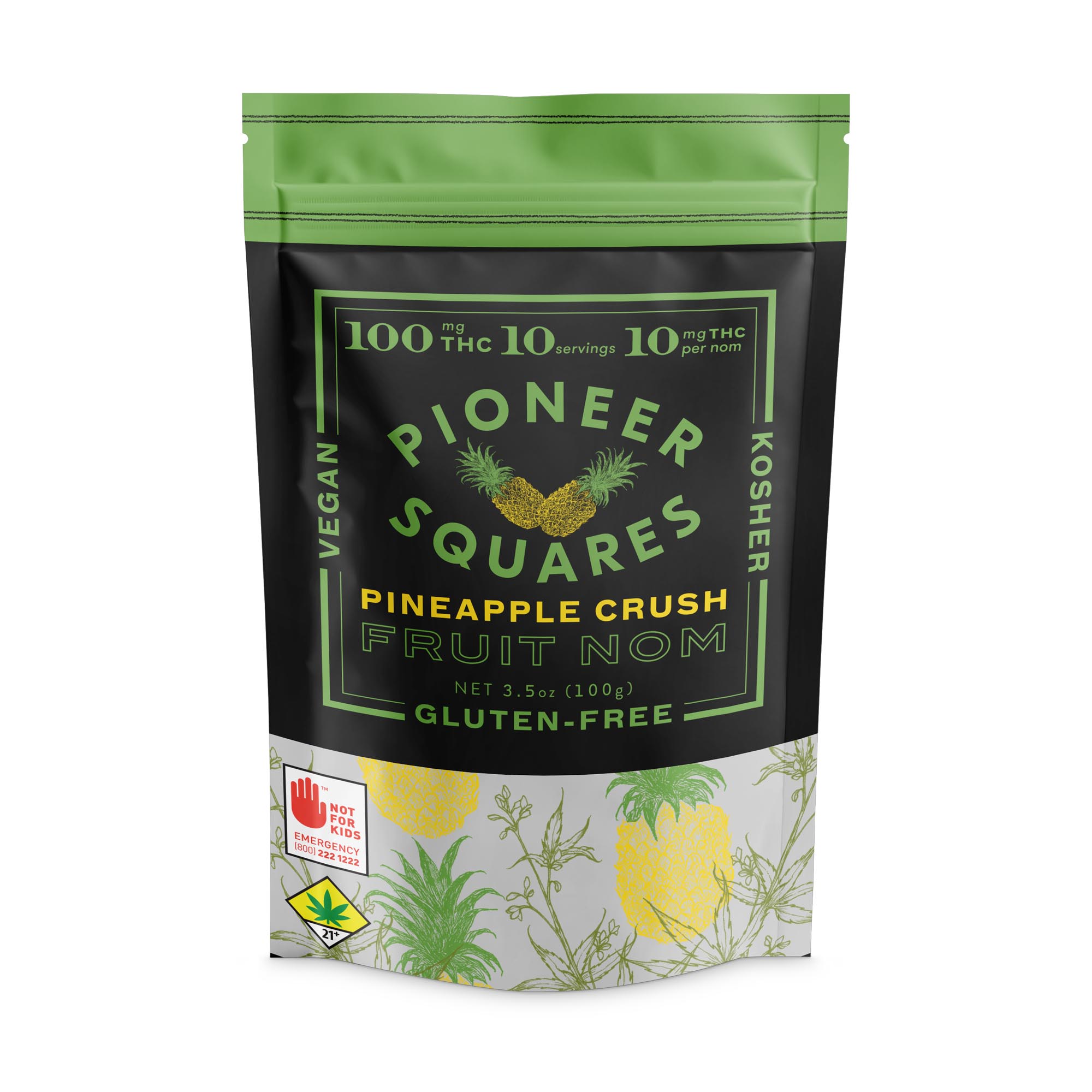 Pineapple Crush Fruit Nom THC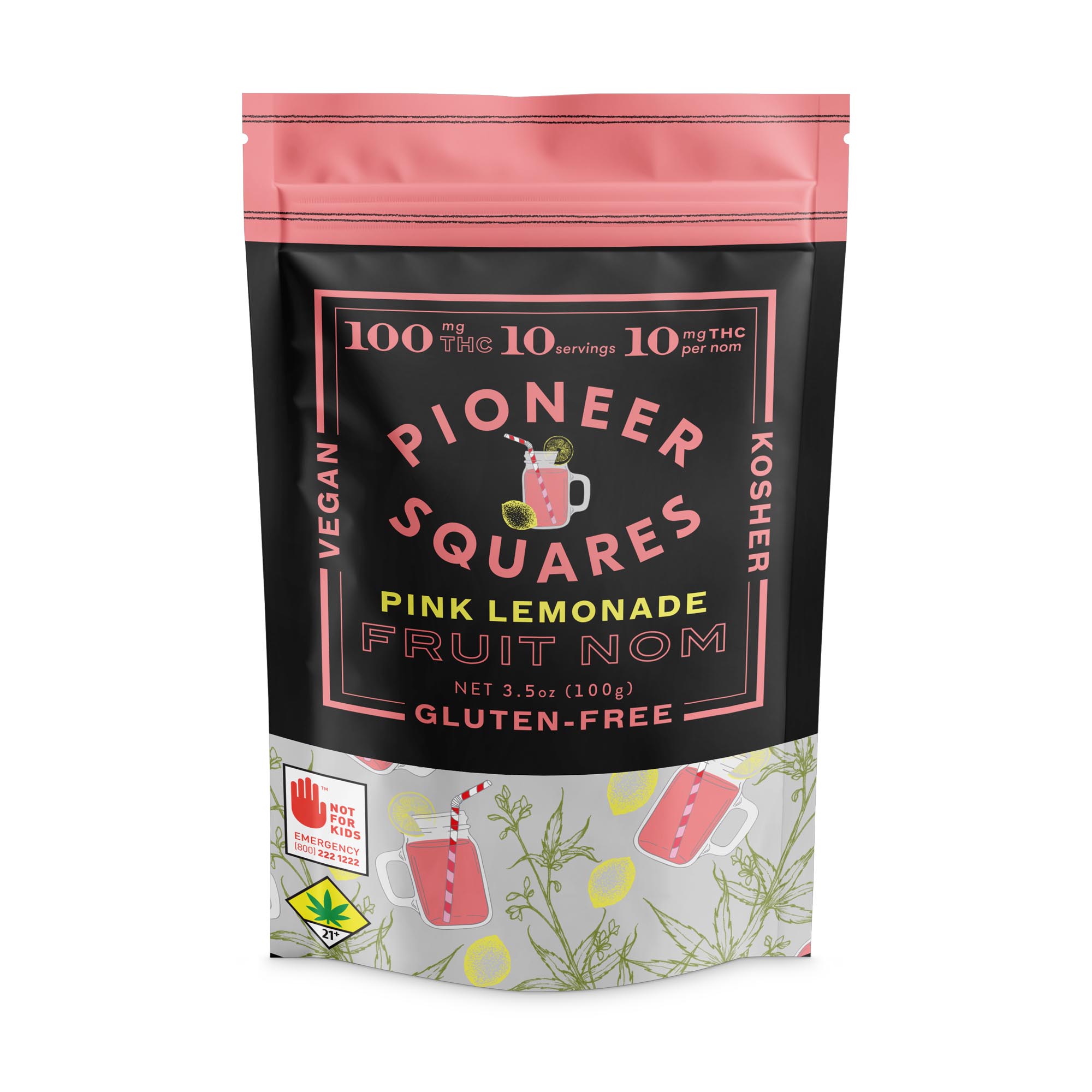 Pink Lemonade Fruit Nom THC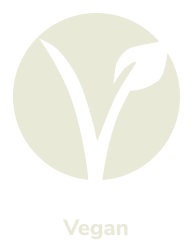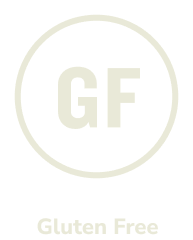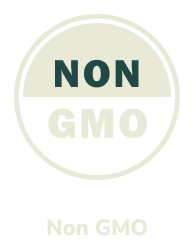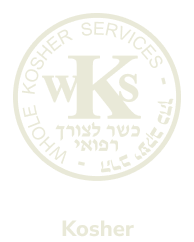 Pectin-based, vegan, gluten-free and Kosher certified –our artisan fruit chews are sure to satisfy while giving a sweet edible high.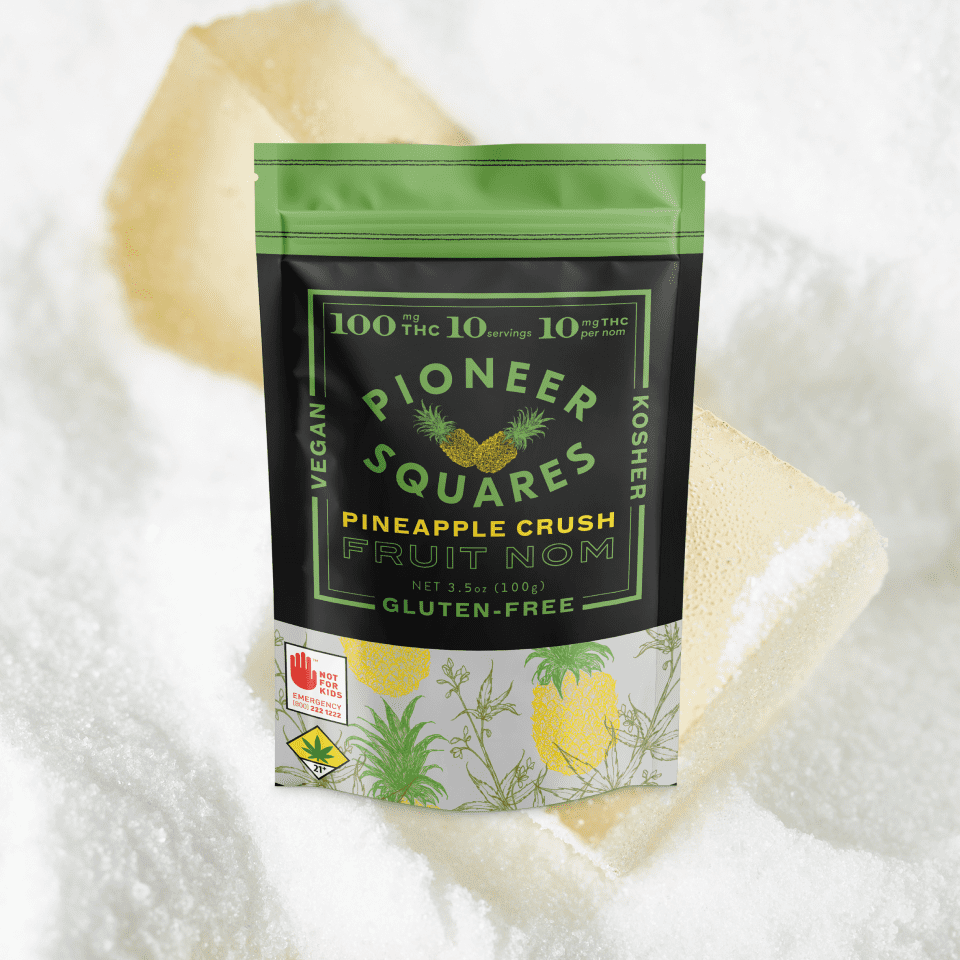 Our newest product line delivers a rich, dense, caramel – like chew. Experience flavor and texture like nothing else on the edibles market. Vegan, gluten free and Kosher certified.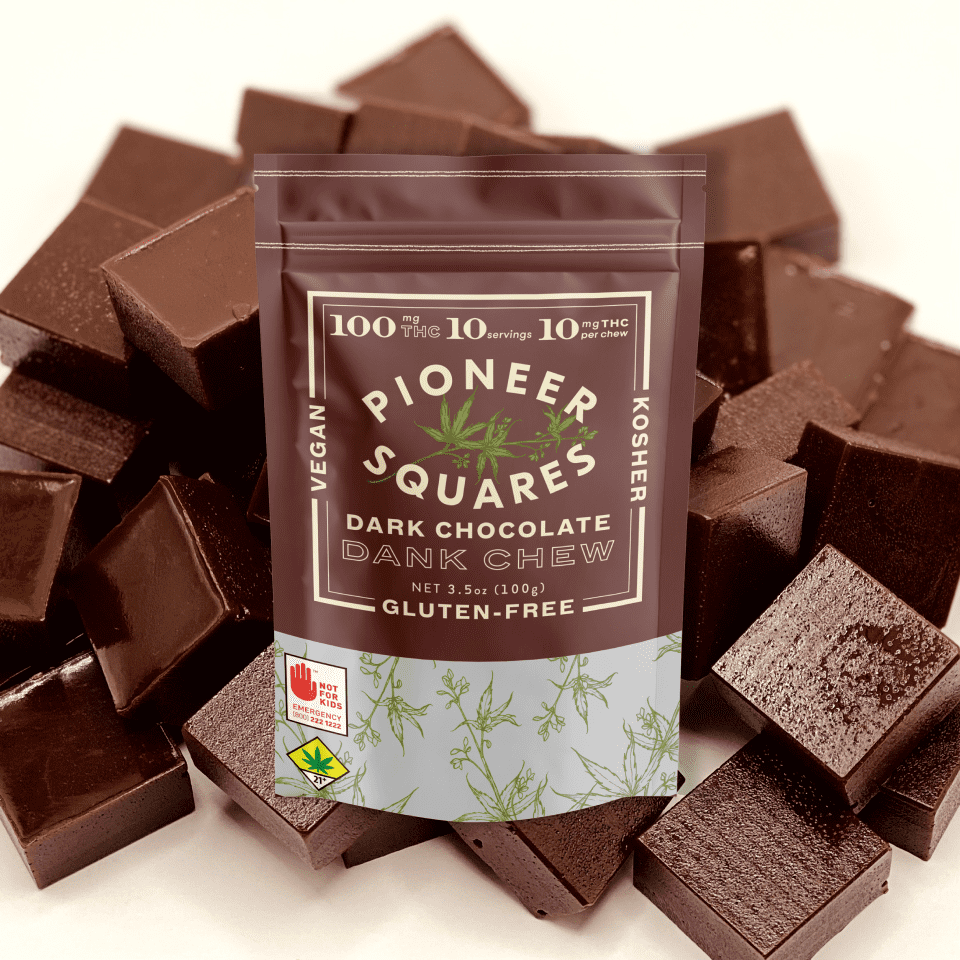 Happy customers sharing positive experiences with us.
My husband and I were visiting Seattle on vacation. We found that your edibles were the best flavor we ever ran across.
A friend let me try your product. 
I had the best night sleep in
years! I tried the blackberry/ blueberry. Delicious!
I am from DC and was recently in Seattle and tried your pineapple crush pioneer squares. They
are amazing!
Not to brag, but we've won a few awards...
Join our community to stay up to date with products, events and the occasional peek behind the green curtain.